Fleet & Fuel Card Frequently Asked Questions
Who is Kwik Trip – Kwik Star?
We're a family-owned company based in La Crosse, Wisconsin and home to more than 28,000 co-workers. If you've been to Wisconsin, Minnesota, or Iowa recently, there's a good chance we have seen you at one of our 700+ stores.  See Our Story and Mission at www.kwiktrip.com.
What is a Kwik Trip fleet card?
A fleet card, commonly referred to as a fuel card or a business card, allows drivers to purchase fuel for their company vehicles. With a fleet card, you won't have to worry about cash transactions or employee reimbursements, and you can save money by limiting when, where, and how often your drivers purchase fuel.
How will my company benefit by using a fleet card?
Fleet cards help your company save money at the pump. By giving your fleet manager control over how your drivers purchase fuel, business fuel cards help you minimize fraud.
Who issues the Kwik Trip Fleet Cards?
Kwik Trip | Kwik Star has partnered with FLEETCOR, a leading global business payments company. As an expert in the industry, FLEETCOR works as a trusted advisor to customers in all sectors, from retail to transportation to government organizations, including small independent businesses and large public corporations.
What fleet card programs do Kwik Trip and FLEETCOR offer?
Will the cards be linked to a driver or a vehicle?
The Extended Fleet cards are designed to be vehicle cards. The Business Plus Mastercard® can be set up for driver and vehicle cards depending on the needs of your business. Many cards require a Driver's Identification Number (DIN) to be entered at the gas pump so you know who's filling up and where as well as odometer for reporting purposes.
What type of products can I purchase with my card?
Depending upon the fleet card program, drivers can purchase fuel and maintenance. We also offer cards with spending controls that limit purchasing capability.
How long will it take to complete an application?
Will I be notified if I am approved?
Yes, approved applicants will be contacted by a sales representative to set up their accounts and help order all fleet cards needed for their business.
How long does it take to process my application and activate my account?
Typically, it takes two weeks to process an application if your account is approved.
How long will it take to receive my cards?
Once you have set up your fleet card account, it will take approximately 7 to 10 business days to receive your fleet cards.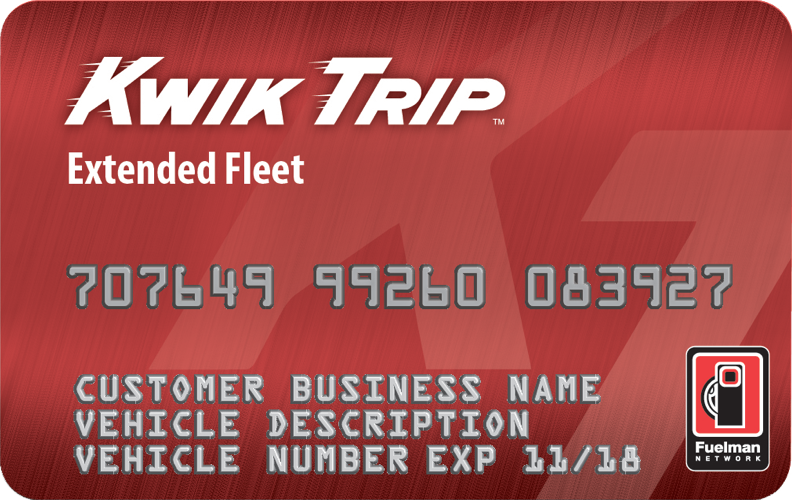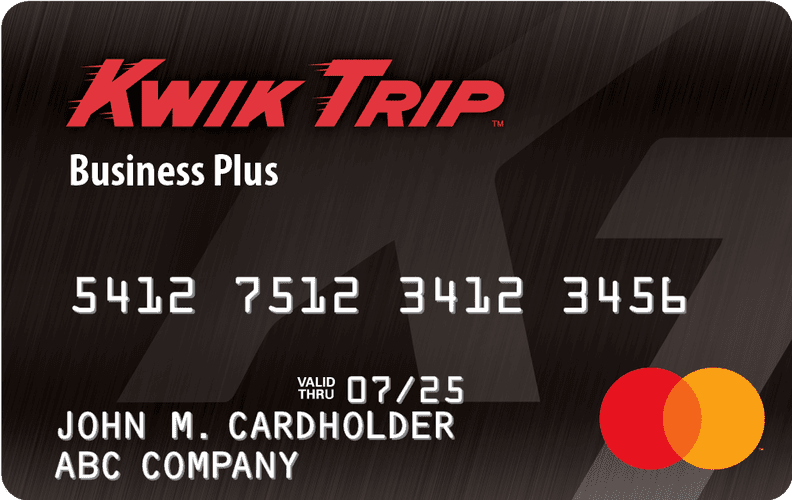 Business Plus Mastercard
Business Plus Mastercard®
APPLY NOW