Business Plus Mastercard®
The Kwik Trip Mastercard® for business fleets offers an advanced feature set with customized controls, competitive rebates, and expanded fueling convenience which makes the program an ideal choice for small and large businesses alike.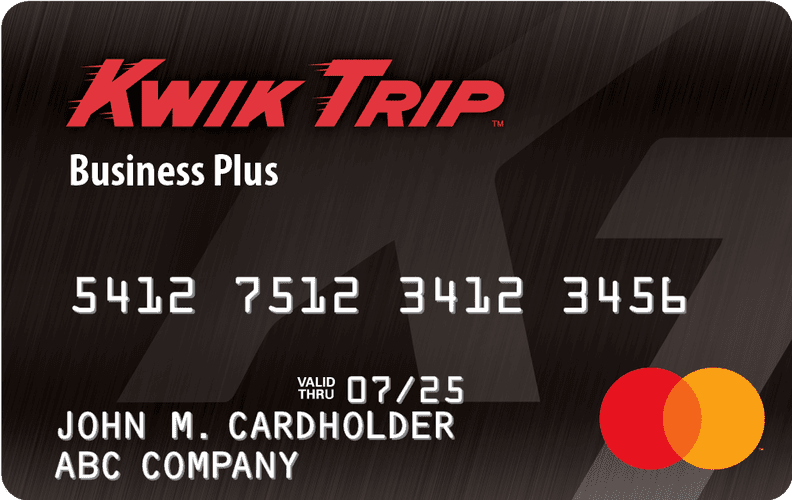 Card Benefits
Never worry about searching for diesel or gas with the Kwik Trip Business Plus Mastercard®, a premium fleet card accepted at over 175,000 gas stations nationwide.
Earn 5% off on Kwik Trip and Kwik Star gasoline fuel purchases

for the first 60 days in addition to the ongoing 3 cents per gallon rebate when you fuel within the Kwik Trip Network1

Save 10%2 on most in-store purchases within the Kwik Trip network*

accepted everywhere Mastercard is accepted

Easy-to-use expense reporting

Monitor employee spending

control when, where and how cards are used

Manage your account online in real-time 
1Accounts will earn a 5% rebate on gasoline purchases made at Kwik Trip or Kwik Star locations for the first 60 days after account setup. To receive rebates, invoice must be paid in full and on time. The 3 cent rebate is subject to change beginning 12 months after account set-up.
2Kwik Trip, Inc reserves the right to exclude certain items subject to state law minimum mark-up requirements, or which are otherwise prohibited by law from earning such discounts. Examples of products subject to mandatory minimum mark-up requirements include, but are not limited to, cigarettes, Lotto, lottery tickets, and gift cards.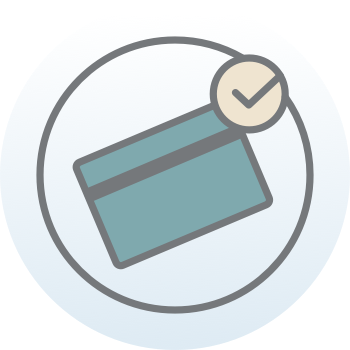 You'll never search for fuel locations because you can use it everywhere Mastercard® is accepted.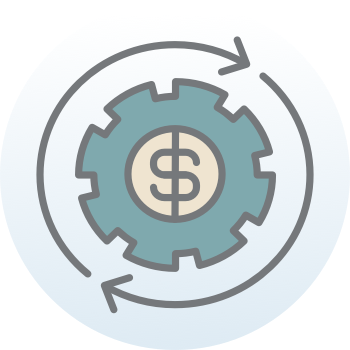 Track driver habits and help limit misuse to grow your bottom line.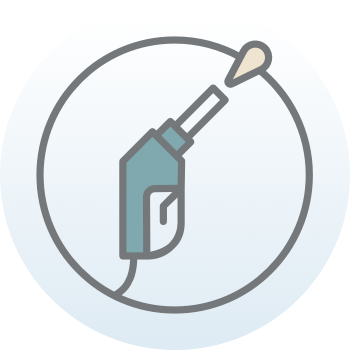 Save on Fuel & Maintenance
Kwik Trip has a comprehensive set of offerings to help you save.