Fuel Cards Designed To Drive Your Business
No matter the size of your business, there is a fuel management card program ready to help you take control at the pump.
Need a better way to manage your fleet's fuel expenses? Get with the program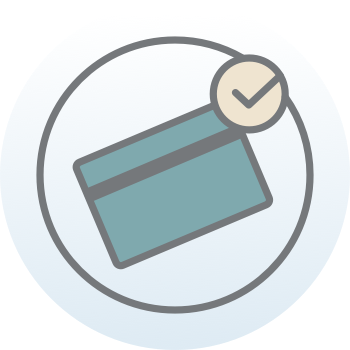 Two great acceptance networks to choose from so your drivers will never be short on fuel locations.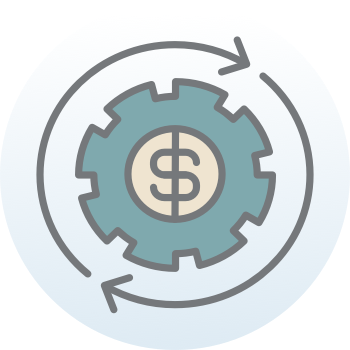 Track driver habits and help limit misuse to grow your bottom line.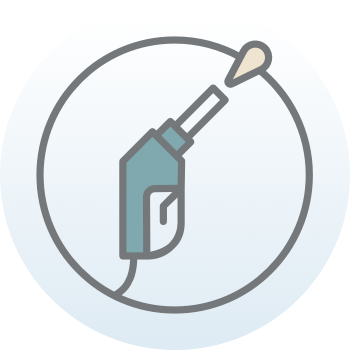 Save on Fuel & Maintenance
The KwikTrip Card program has a comprehensive set of offerings to help you save.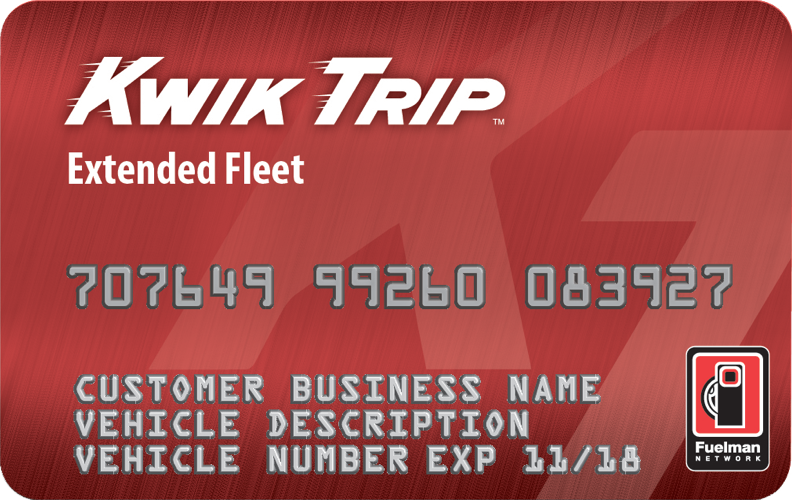 Learn More
Apply Now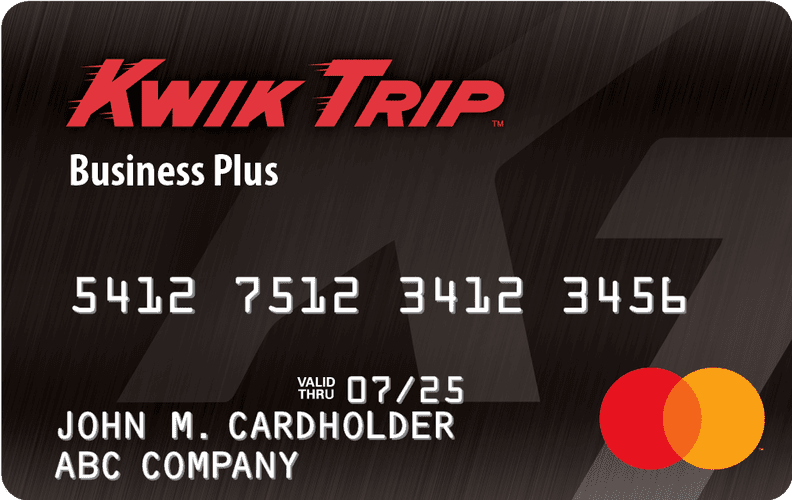 Learn More
Apply Now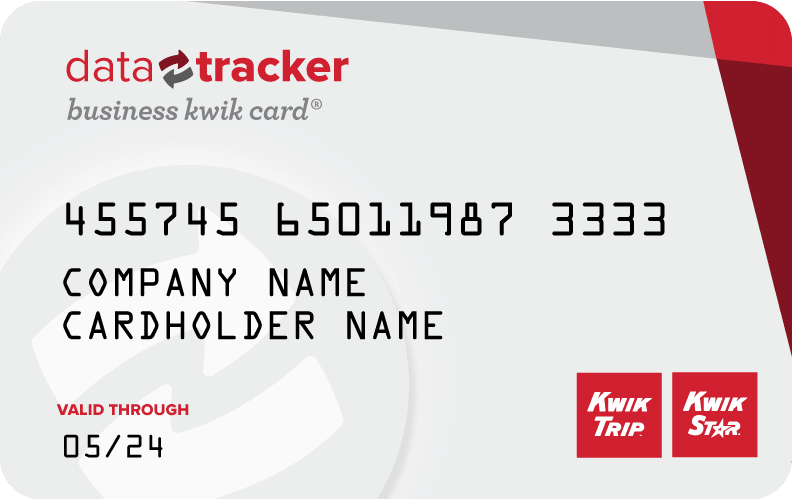 Learn More
Apply Now
Compare Cards